Public Wealth –
Advisory Group
Improve the understanding of the markets, stakeholders and the strategic dialogue – to help change the environment within which we operate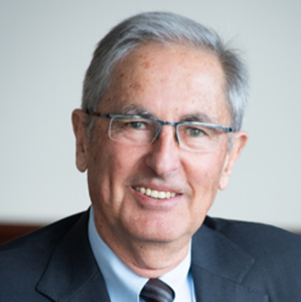 Ian Ball
Professor in public financial management in Victoria University of Wellington
The architect behind the financial reforms In New Zealand that led to the adoption of accrual accounting for the New Zealand Government's budgeting, appropriations, and financial reporting.
He has since been the chair of IPSASB, the International Public Sector Accounting Standards Board and CEO of IFAC, The International Federation of Accountants.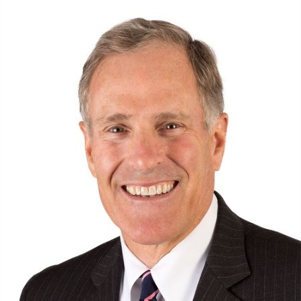 Tom Doe
President of Municipal Market Analytics (MMA), the leading independent research firm in the US municipal industry
Tom and MMA is advising Congress and financial regulators on the dynamics, issues and challenges in the municipal market and financing public infrastructure.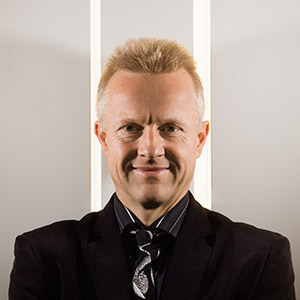 Stefan Fölster
President of the Swedish Reform Institute and an Associate Professor at KTH Royal Institute of Technology in Stockholm
Author and co-author of several books on economic reform. Fölster was born in Germany, studied economics at UCLA in Los Angeles and at Oxford. He has had positions as an economist with the Ministry of Finance in Sweden as well as the Chief Economist at The Confederation of Swedish Enterprise.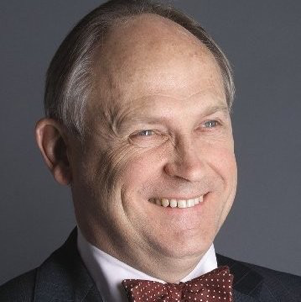 Robert Peto
The Chairman of Standard Life Investments Property Income Trust and GCP Student Living Plc.
Previously the Global President of the Royal Institution of Chartered Surveyors (RICS) and a member of the Bank of England Property Advisory Group, as well as executive director on the board of DTZ Holdings Plc.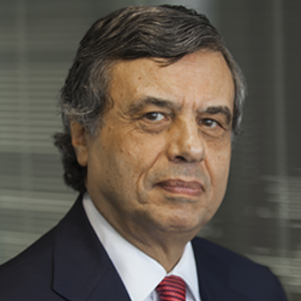 Murilo Portugal
Chairman of the Brazilian Federation of Banks (FEBRABAN)
Former Deputy Managing Director of the International Monetary Fund (IMF) and an Executive Director of both the IMF and the World Bank. He has also had several senior positions in Brazil, including Deputy Minister of Finance of Brazil, Secretary of the National Treasury Advisor, in the Office of the President and member of the board of the Banco do Brasil, Caixa Econômica Federal, Eletrobrás, and IRB – Institute of Reinsurance of Brazil.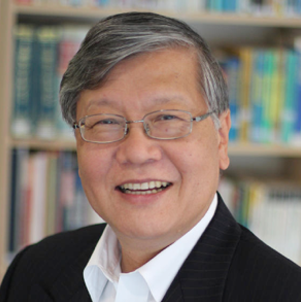 Andrew Sheng
Distinguished Fellow, Asia Global Institute, University of Hong Kong.
Served as Chairman of the Hong Kong Securities and Futures Commission and is now the Chief Adviser to the China Banking Regulatory Commission and a member of the International Advisory Council of CIC, China Investment Corporation, and the China Development Bank.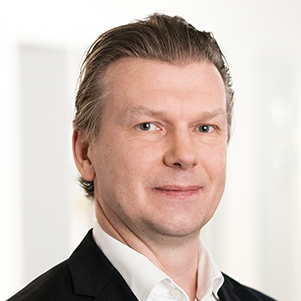 Jörgen Sigvardsson
CEO of Bergsäker AB, a Swedish specialist in environmental safeguarding of construction and infrastructure projects
As an advisor with PwC in the Nordic region, he was responsible for a number of extensive restructurings of public sector real estate portfolios at the local and national level.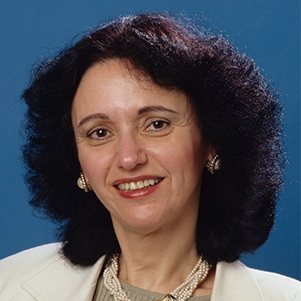 Teresa Ter-Minassian
International Economic Consultant
The former Director of the Department of Fiscal Affairs at the IMF, where she headed the IMF's negotiations with Brazil and Argentina, the Task Force for the joint study of the Soviet economy, commissioned to the IMF, WB, OECD, EBRD and the G7. Before that she was the Chief of the Southern European Division in the European Department at the IMF and on the staff of the Central Bank of Italy, and has authored many papers on a range of public finance issues.
Dag Detter  |  +46 70 327 61 39  |  DAG@DETTERCO.COM