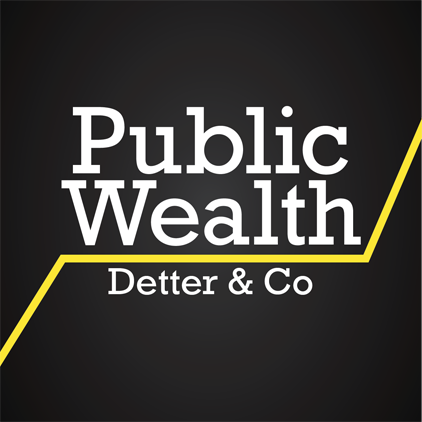 We can help through the entire process, from Asset Map and Holding Company to Implementing a hands-on active asset management.
The Asset Map could be used as a feasibility study to gain a better understanding of the potential value and revenues generated from better management of public assets. 
The City of Boston can serve as an example of how this works and is described in the IMF Finance & Development-Magazine.
The simple data sets required for producing an Asset Map of the real estate portfolio, can be best understood from the attached Boston-presentation and the underlying data sheets in this link.
Publishing a Portfolio Overview, outlining the value and yield of the total portfolio, could help create awareness and generate public support for professionalizing the management of the portfolio. Since this simple document is not formally audited, it can be finalized in a few months on the back of the Asset Map, as was done in Lithuania, Ukraine and Greece.
Consolidate the commercial portfolio with the proper governance structure will help minimize fiscal risk and fully delegate financial responsibility and accountability to an independent institution
An independent holding company at arms-length from short-term political interference, will allow government to focus on the wider economic issues by fully delegating the management of the commercial portfolio to professional management.
Once inside the holding company, a comprehensive business plan will help put each asset to its most productive use, alternatively making clear the opportunity cost of using the asset in a sub-optimal way.
Implementing a hands-on active asset management will allow you to commercialize, optimize and potentially rationalize your commercial portfolio to the benefit of the whole of society.
of public assets requires that a comprehensive business plan makes an assessment of all assets, including real estate assets that are unused, used by third parties, or directly used in the provision of public services, but that can either be relocated to more cost-effective/ beneficial locations, or used to generate ancillary income.
requires economies of scale to be achieved across the entire portfolio.
Is an option that involves determining mature assets, which are those that have reached a fair value and where the proceeds from a sale can be reinvested in assets that are capable of yielding a higher return. Mature assets could be disposed of at the relevant point in the market's cycle, as part of the broader business plan for maximization of yield across the entire portfolio.
Monies generated from rationalization activities should be first made available as a source of funding for the achievement of the business plan and ultimately to fund other investments such as infrastructure investments. including housing. Alternatively, the yield could be used for economic development in other areas such as schools or hospitals – to the benefit of society as a whole.
Professional management of public Wealth - International examples
Temasek – Singapore National Wealth Fund

MTR 

– Hong Kong railway operator and real estate developer

Solidium -Finland National Wealth Fund 
Senate– Finnish government real estate holding company
Central Huijin Investment 

–

 Chinese state-owned bank holding company
SCIC – Vietnamese National Wealth Fund
ÖBAG – Austrian National Wealth Fund
BIG – Austrian government real estate holding company
HCAP 

– 

Hellenic National Wealth Fund
ETAD – Hellenic government real estate holding company
The Crown Estate – UK government real estate holding company
Hafen City Hamburg – City of Hamburg Urban Wealth Fund
By & Havn – City of Copenhagen Urban Wealth Fund
Vasakronan – Swedish government real estate development company

Jernhusen 

– Swedish Railway real estate development company

Vasallen – Real estate development company for the Swedish Ministry of Defence
Locum – Real estate developer for Stockholm County hospitals
Akademiska Hus – Real estate holding company for Swedish Ministry of Education
Stockholm Stadshus AB – Stockholm Urban Wealth Fund

"The monetization of these under-exploited real commercial public assets will likely require considerable innovation in capital markets and investment banking
Willem Buiter, Chief Economist Citi Group