Unleash the entire value chain of public assets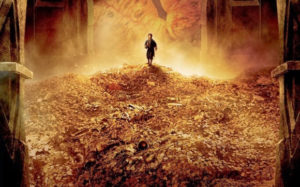 We work with all service providers and individually, with the entire value chain and selective parts, to help you;
Determine the potential value of all commercial assets, including real property holdings.

Applying asset tracing techniques we will surface a vast majority of asset that is held directly or indirectly by various governments entities
Utilizing historical data of real property transactions, we contemplate values for portfolio holdings
Analyzing the value of the aggregate inventory and utilizing a blend of property pricing techniques we develop an Asset Register and Indicative Valuation

of your portfolio.
The monetization of these under-exploited real commercial public assets will likely require considerable innovation in capital markets and investment banking

Willem Buiter, Chief Economist Citi Group
To kick-start investments in infrastructure, we need to address the big issues, from rethinking accounting standards to creating a global infrastructure asset class.