Sitting on the solution to economic growth  

Sitting on a goldmine
Every city and national government is sitting on a virtual goldmine of commercial assets, much larger than their debt. While managing debt has been the concern for decades, public wealth remains opaque and largely ignored. The lack of transparency and the polarised debate on public ownership has missed the most important point – the quality of asset management.

Doubling infrastructure investments
An achievable improvement in public asset management would yield returns that could help fund infrastructure investments and other public services – without increasing debt or taxes – to boost economic growth.
"There should be no excuse for those in power to dismiss these ideas" 

Chris Giles, Financial Times
Dag Detter, founder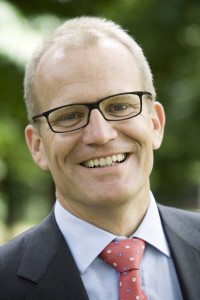 Dag is specialised on public commercial assets and works as an advisor to local and national governments, investors and international financial institutions to help unlock public wealth. As the former President of Stattum, the Swedish government holding company and Director at the Ministry of Industry responsible for government owned enterprises, he led the comprehensive restructuring of the national government portfolio.
He has also worked as an investment banker and advisor in Asia and Europe and served as Non-Executive Director on a range of boards of private and public companies (LinkedIn).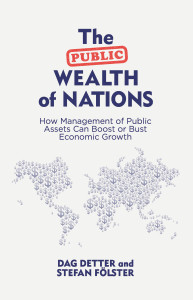 Dag is the author of The Public Wealth of Nations; The Economist – Books of the year 2015 and The Financial Time's best books of the year 2015, as well as the Public Wealth of Cities, published by Brookings Press.
"Improving [public wealth] management is one of the most important economic issues of our time"

Matthew Valencia, The Economist